A healthy Garden or Allotment starts with heathly soil.
Our mission is to supply a fantastic Mulch and Liquid Plant Feed that is peat free, waste free and apporved for Organic use, to improve your plants
Apsley Farms Products:
---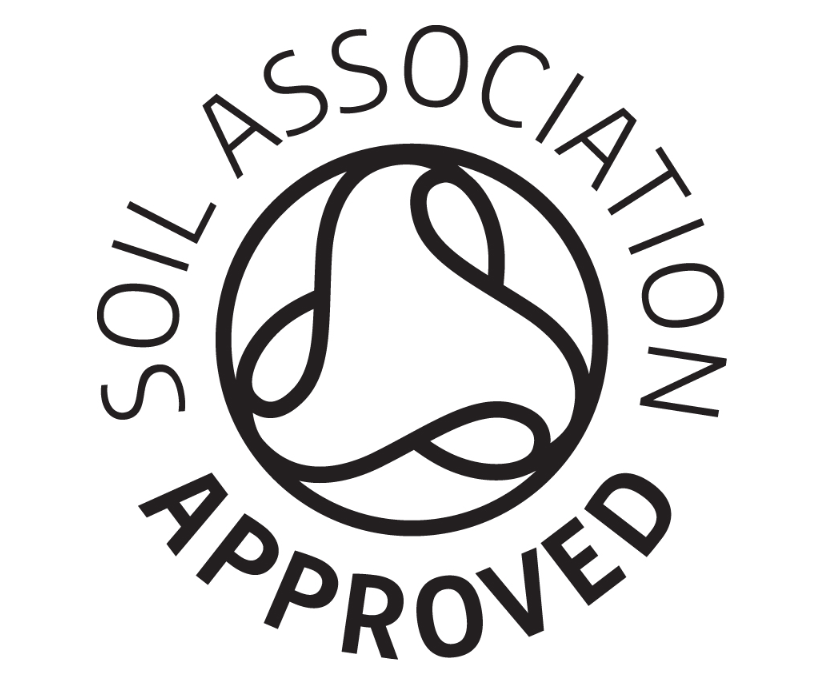 Our Garden Mulch and Liquid Plant Feed have been approved by the Soil Association for use in organic farming and growing.
---
Benefits of our mulch and plant feed.
Our garden mulch and plant feed contains the top three nutrients to promote good and healthy plant growth. These nutrients are:
Nitrogen (N) – is needed to form young leaves and shoots and helps promote plant growth
Phosphorus (P) – provides strong roots, root growth and helps with the ripening and yield of fruit.
Potassium (K) – promotes the movement of water, nutrients and carbohydrates in plant tissue. Potassium promotes the enzyme ATP (Adenosine Triphosphate) to regulate photosynthesis
Delivery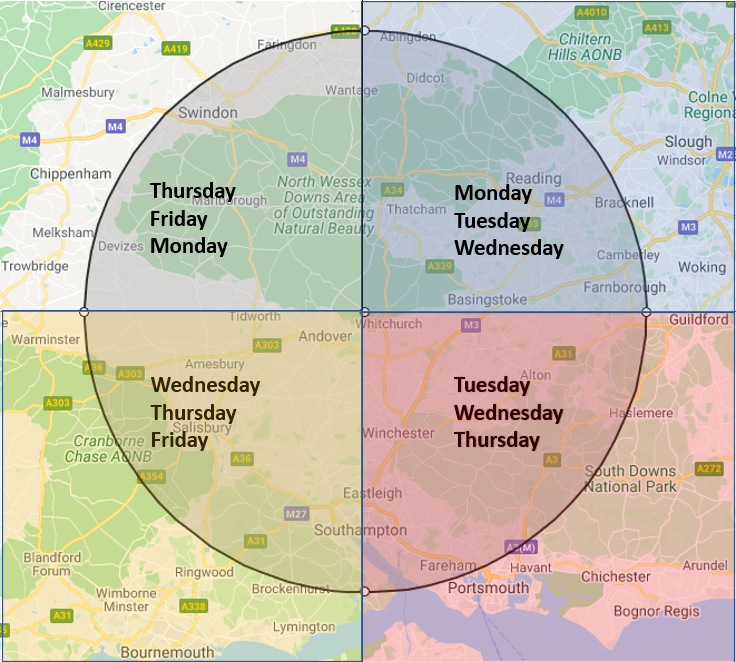 Apsley Farms offer a FREE home delivery service to those within 30 miles of the farm near Andover.
For more information on our delivery service, please visit our delivery page.