Our mission is to supply a fantastic product that is peat and waste free and provides an excellent boost to your garden, all at a competitive price. So you can sit back and appreciate the best your garden and allotment has to offer.
Our Products:
---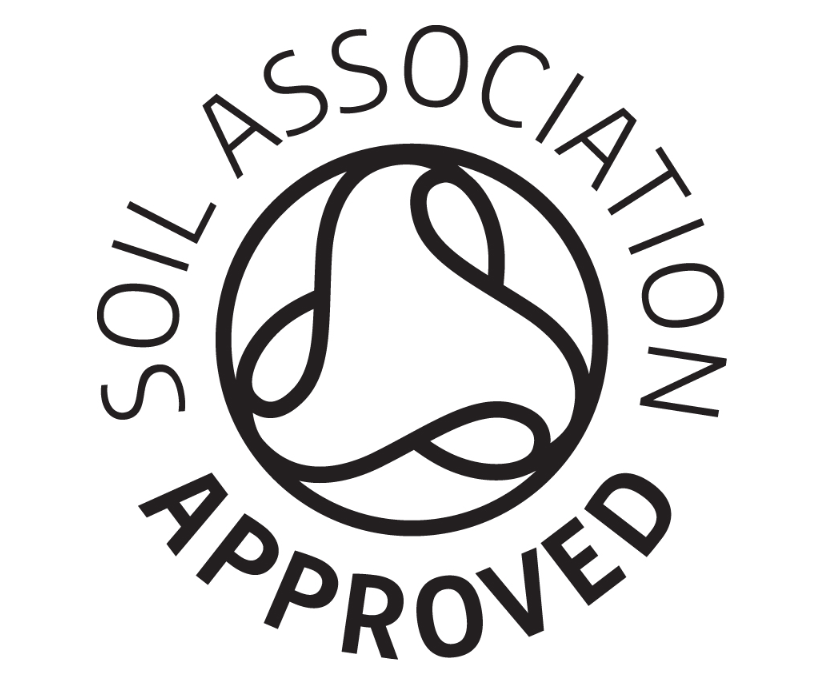 Both the solid mulch and the liquid plant feed have been approved by the Soil Association for organic use and contains all the nutrients needed for good plant growth.
---
Our product contains the top three nutrients to promote good plant growth. The nutrients needed by plants are:
Nitrogen (N) is needed to form young leaves and shoots and promote plant growth
Phosphorus (P) provides strong roots, root growth and helps with the ripening and the yield of fruit.
Potassium (K) is needed by plants to promote the movement of water, nutrients and carbohydrates in plant tissue, and promotes the enzyme ATP (Adenosine Triphosphate) to regulate photosynthesis
We are very proud of our home delivery service we offer for the Apsley Farms Mulch Soil Improver and the Apsley Farms Liquid Plant feed. We deliver direct to where you require the drop to be deposited, in bulk bags and containers, using our vans equipped with a crane to lift off and drop. We aim to deliver within a 30 mile radius of Andover, within 5 working days of your order, at no extra cost.